CBD OIL . Organic
1000mg . Full Spectrum

Zero compromise and a fair price
Sold only to medical professionals.    

   CBD

oil

outperforms CBD tincture.

   Add CBD oil when using TCM for Pain, Anxiety, Inflammation, Sleeplessness, Cognitive Function, etc.

   For just the cost of the CBD oil, we can add it to a TCM classic or custom formula.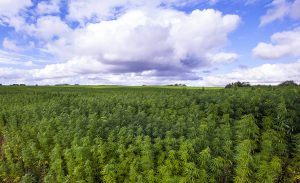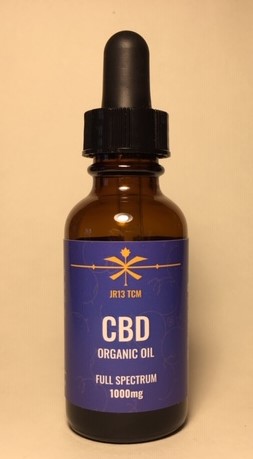 In 1oz. bottles or added to TCM herbal formulas.
Lemon, Orange, Spearmint,
Tangerine, Cinnamon, Unflavored
1oz/30ml
30 dropperfuls
33mg CBD each dropperful
1mg CBD in each drop
Organic MCT carrier
Our full spectrum CBD oil is extracted by supercritical CO2 from sun grown Oregonian hemp plants. It is completely non-psychoactive and legal in all 50 states. It is 100% organic and completely non-GMO. It is free of additives, preservatives, emulsifiers, and flavors so the product remains in its most pure and natural form. Since CBD oil concentrate is extremely adhesive and unmanageable on its own, we've chosen to use Organic MCT oil as the carrier. Our organic MCT oil is antibacterial, anti-inflammatory, and packed with antioxidants and immune-boosting fatty acids. MCT oil has been shown to improve cognitive function, etc.
To ensure optimal therapeutic benefits, our unique genetics contain significant amounts of secondary cannabinoids like cannabichromene, cannabigerol, and cannabinol. These cannabinoids work synergistically with each other and are more effective when they are found together versus when they are isolated. We do not use CBD isolate.
Our CBD is and will always be third party laboratory tested to ensure it contains the optimal amount of both terpenes and cannabinoids. Results show our organic CBD is free of over 200 different mycotoxins, heavy metals, and pesticides.

FDA Disclosure
THESE STATEMENTS HAVE NOT BEEN EVALUATED BY THE FDA AND ARE NOT INTENDED TO DIAGNOSE, TREAT OR CURE ANY DISEASE. ALWAYS CHECK WITH YOUR PHYSICIAN BEFORE STARTING A NEW DIETARY SUPPLEMENT PROGRAM.